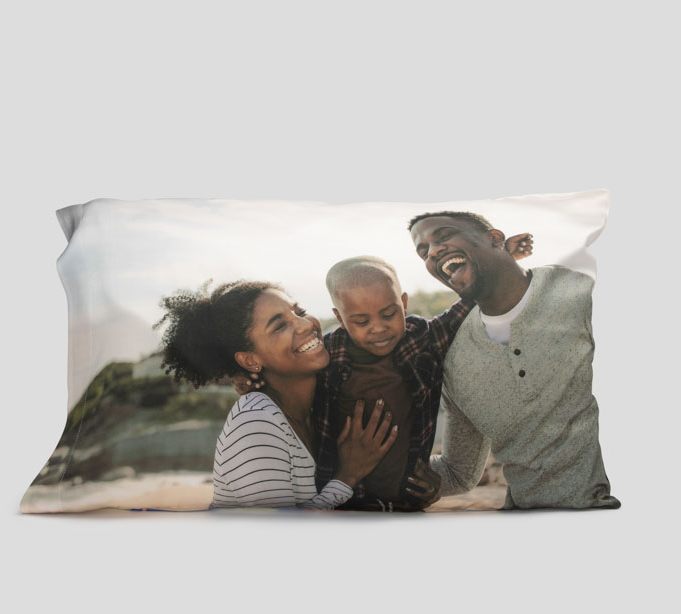 If you're looking for loving 12th anniversary ideas for your wife, we have a beautiful selection of silk anniversary gifts for you. Why silk? Because traditionally, silk is the gift a couple present each other on their 12th anniversary. Silk is lustrous, soft and smooth and even has health benefits for skin and hair due to its frictionless properties. There are few fabrics as desired and indulgent as silk. To make your gift even more special, all our products we have chosen are customisable with your own photos, images and text. A unique gift for a unique person.
Be careful with companies that sell 'silk gifts' that are actually fake silk or a poly alternative. Our silk gifts below are 100% natural silk satin and exude quality.
Silk Anniversary Gift Ideas
Whether you have honoured the traditions of anniversary gift giving or not, silk is a gorgeous fabric that she will truly appreciate. Below we have selected our finest silk products for you to choose. All of them are handmade in the UK and 100% natural silk satin.
Luxurious Silk Pillowcase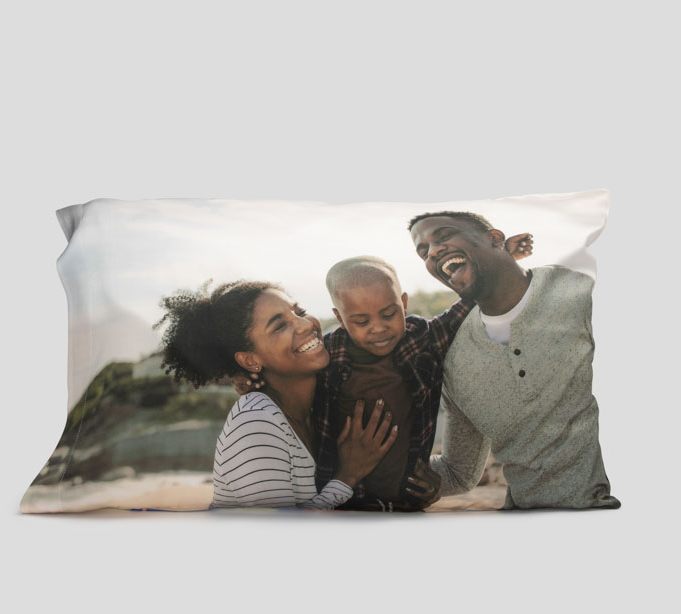 Treat her to a silk pillowcase made from 100% natural silk satin. Not only is her pillowcase indulgently smooth, it even has a multitude of health and beauty benefits. The silk is frictionless and wrinkle resistant, this means her hair can glide across it without splitting or going frizzy. Silk also helps retain the moisture in your hair and the smoothness is also beneficial to skin. You can customise your pillowcase with a sweet message or photo for an even more personal gift.
Deluxe Silk Pyjamas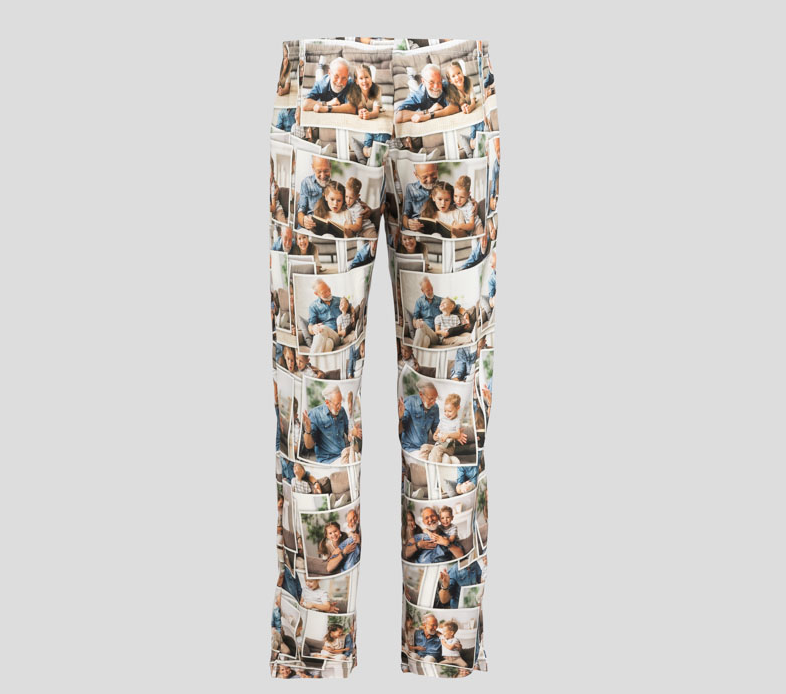 Our silk pyjamas are made from 100% silk satin and once again are fully customisable with your photos, images and text. The silk will pamper her skin with softness and smoothness, and naturally regulate her temperature through the night. Silk is also undeniably sexy (there's no wonder it's the favourite fabric for lingerie). Surprise her with a gift she will love with our silk pyjamas.
Sensual, Silky Kimono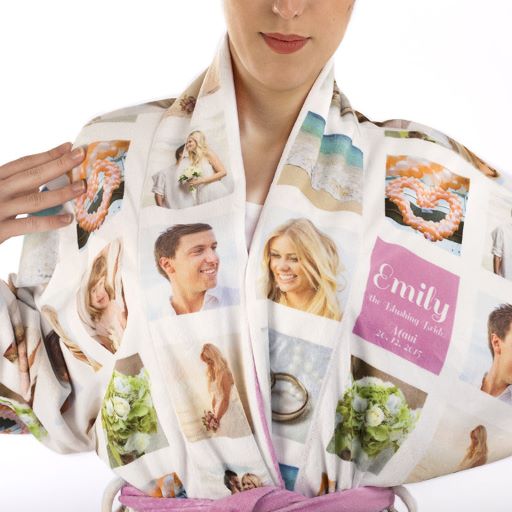 What better way to say "I love you"  than treating your partner to a beautiful, 100% silk satin or plush velvet kimono? It's chic, classic and super sensual with its soft, silky feel. To top it off, you can personalise this kimono with signature photos and designs to create something that is truly signature to your partner's personality. If she's so loved up with her new kimono that she doesn't want to get changed; she doesn't have to! Our personalised kimonos are so versatile and stylish that they can be worn as a layer outside. Talk about a two in one!
Dreamy Silk Scarf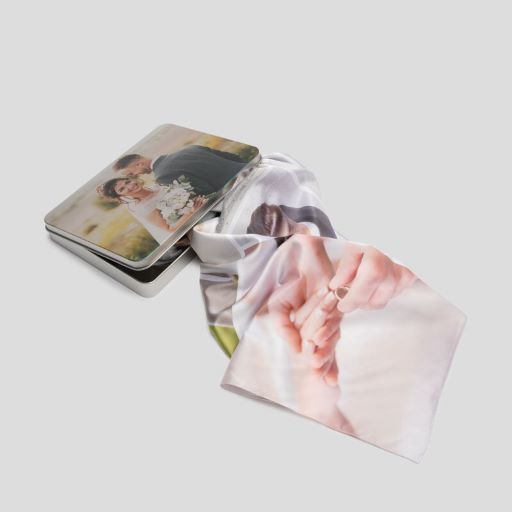 A silk scarf is like a diamond necklace. Why?  Both add that touch of class on the neck that makes for a truly irresistible look. Design your lucky lady her very own silk scarf using Silk Sensation (poly alternative) or opt for 100% real silk with Silk Georgette or Real Silk Satin. Take our word for it, this will be an accessory she will never forget, and no other woman will have your exact design! Now that's what we call exclusive. You can select from a range of sizes to find the perfect scarf on your anniversary!
Sleeping Beauty Silk Eye Mask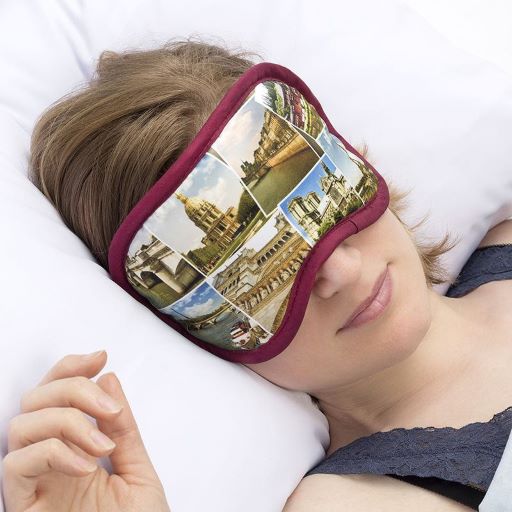 Your partner will have the best, most luxurious sleep of her life in this silk eye mask! Better yet, you can personalise it with photos, designs or words; making it a signature piece in her wardrobe. This eye mask is made from super soft quilted cushion and gentle eye padding, helping you to fall asleep seamlessly. The base is made of seductive duchess satin, and you can choose between a variety of six colours. Thank us later!
Plush Personalised Sarong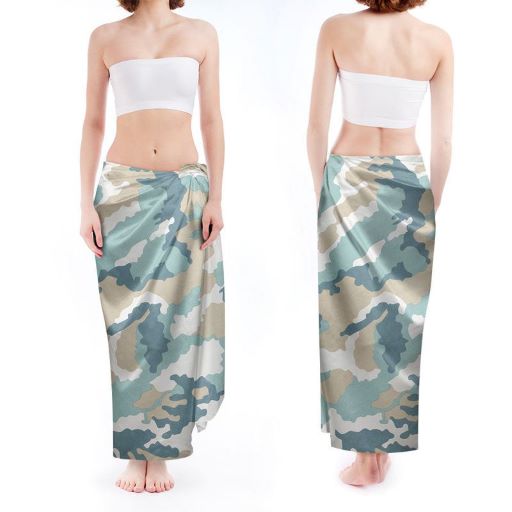 Nothing screams romance more than a trip to the beach. And what's a trip to the beach without a beautiful sarong? Dreamy and delicate, this personalised sarong is the essential beach accompaniment. Design your partner her own custom sarong, using your unique style that she'll be amazed by! We have three amazing fabric options, including luxurious silk satin, smooth faux silk, and Paris chiffon. This product is so versatile, you can wear it as a dress, skirt, or even a toga!
Silky Smooth Napkins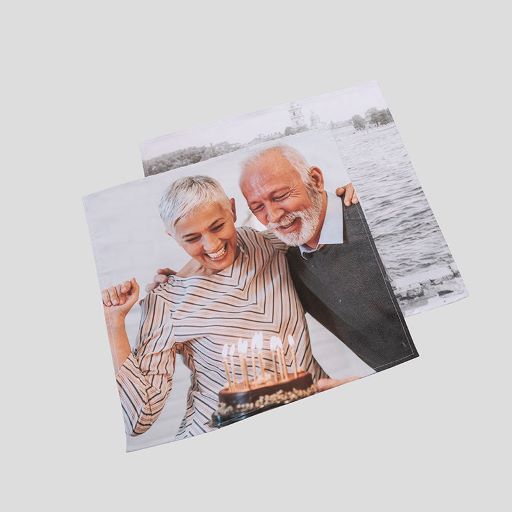 Your romantic meals at home together will never be the same! Our personalised napkins are the perfect way to bring your love to the table. Literally. Design your own, with cute photos, patterns or text. These luxurious napkins are made from your choice of smooth cotton satin, standard satin or premium silk satin. Better yet, they're reusable! Bon appétit, love birds!
For more silk anniversary gift ideas, check out our website. Good luck and congratulations!